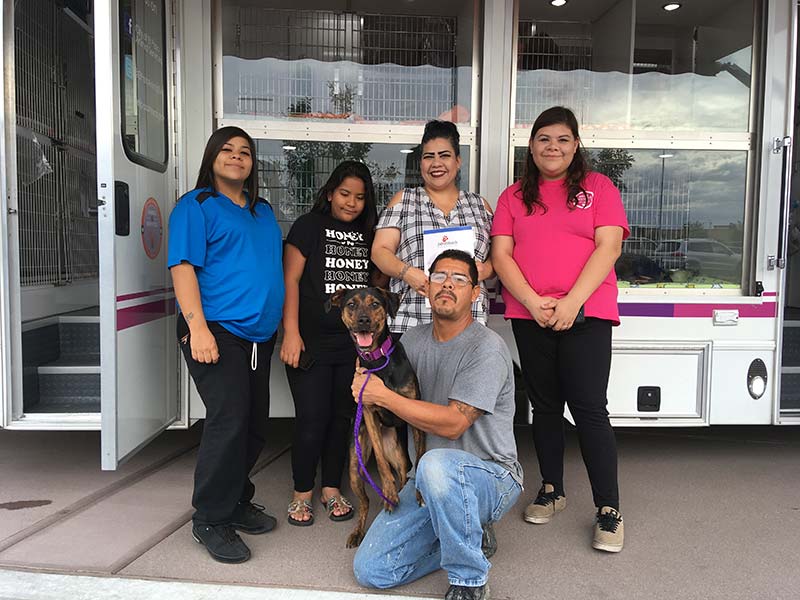 Animal welfare solutions are rooted in the values and needs of each community.
We emphasize the interconnections of people, animals and the environment.
We demonstrate an ongoing commitment to self-evaluation and self-critique, to addressing power imbalances and to developing mutually beneficial partnerships with communities we serve.
We consistently work to combat discrimination and inequity in animal services and to build programs and services that are accessible and welcoming to all.
We believe every animal who enters a shelter should receive urgent, individualized treatment and care, with the goal of a live outcome.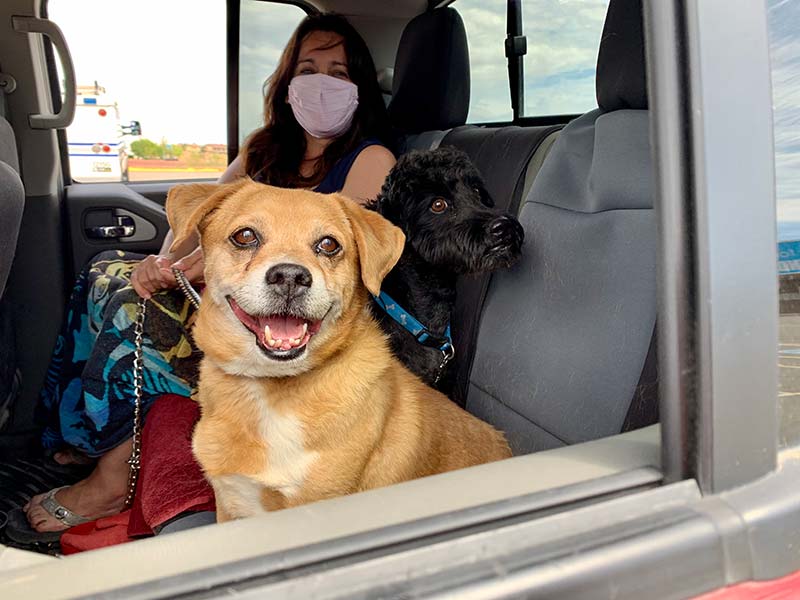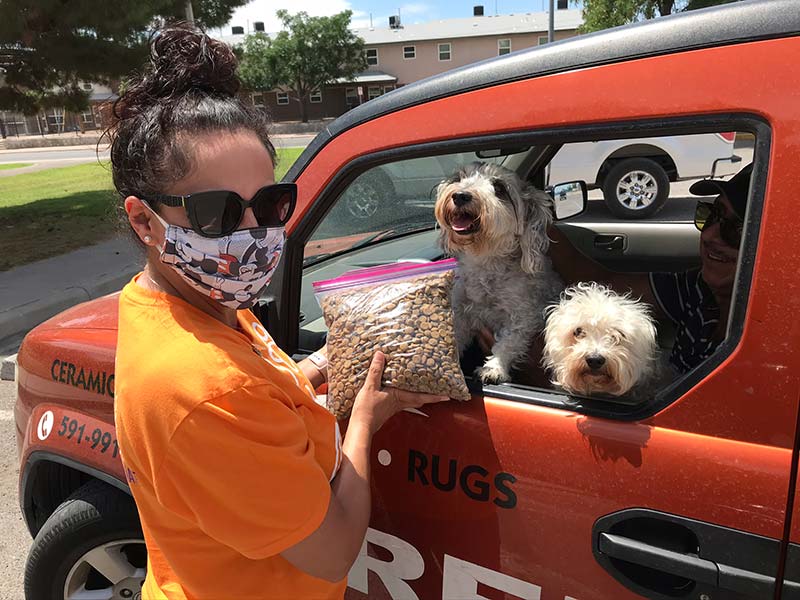 We proactively work to build strong and lasting human-animal relationships in our communities and affirm our central role of protecting the bonds between people and animals.
We ensure people working in animal services organizations have access to support, resources, and information to promote their physical and emotional well-being.