Austin, TX October 21, 2020 – HASS Pilot shelter, Pima Animal Care Center, and their director, Kristen Hassen, was surprised this week with an award and grant from Maddie's® Fund for their heroic lifesaving work in Tucson, Arizona.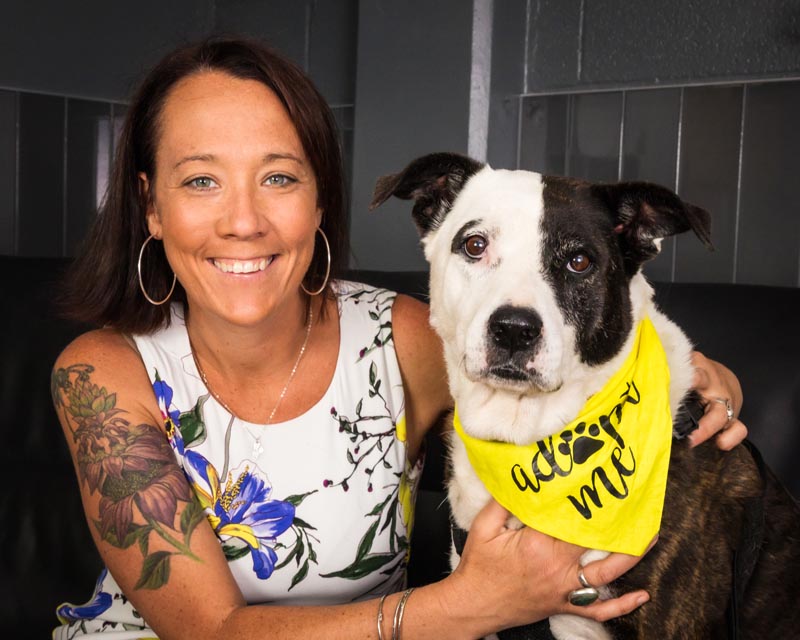 Kristen Hassen, former deputy director of Austin Animal Center (2015-2017) and Director of Pima Animal Care Center (2017-2020) was recently hired to run American Pets Alive!, the national outreach and education division of Austin Pets Alive!, and their newest international project, Human Animal Support Services. Hassen is slated to begin as the director on November 1.
The prestigious Maddie Hero Award comes with a $10,000 grant for the Tucson shelter and recognizes superheroes in communities that are not only advancing the welfare of companion animals in the United States, but are leading the way with innovative ideas, progressive thinking and life saving actions.
While in her role as the director of Pima Animal Care Center, Kristen was also on the executive committee when the HASS project got off the ground. She worked hand-in-hand with Dr. Ellen Jefferson, executive director of Austin and American Pets Alive!, and is behind the big picture thinking that is revolutionizing the future of animal sheltering, and working to create new programs in cities across the country that keep animals and people together. These are the exact reasons why, when given the offer, Kristen jumped at the chance to lead the international project.

Read more about the award and grant recognizing Kristen and her team at PACC.