Become a Partner Organization
A whole new world for companion animal services is within our reach.
We are leaving the past behind to build a new, better animal welfare system focused on keeping pets and people together. 
Would you like to be part of this growing national and international project to transform animal services through innovative programs and services?
Become a Human Animal Support Services partner organization! We are now opening our project up to new members, and we'd love to include you.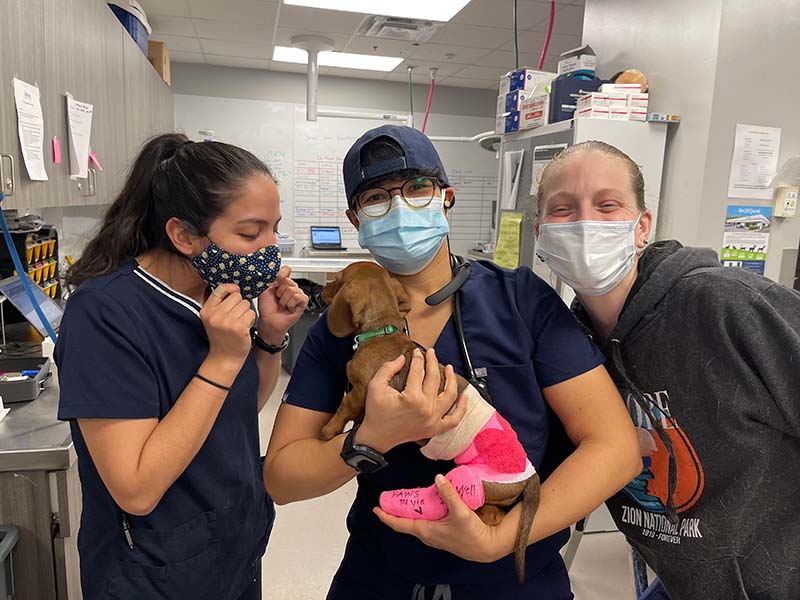 It costs nothing to join and there's so much to gain, for your animal shelter and the community you serve:
Reduce the number of animals entering your shelter by learning ways to keep pets with the people that love them

Access self-paced courses and leading-edge learning opportunities

Professional development opportunities for you and your staff

33 HASS working groups, each led by industry experts, aiming to solve the toughest challenges that stand in the way of transformative change in animal welfare

Job-Alikes give you weekly opportunities to network with peers doing the same work as you, to discuss common issues, ask questions, brainstorm solutions, and share program ideas 

Opportunities to share your successes on a national and international platform
We are a national and international coalition innovating the outdated animal sheltering system, and we want you to be a part of it! Find out more by filling out this form.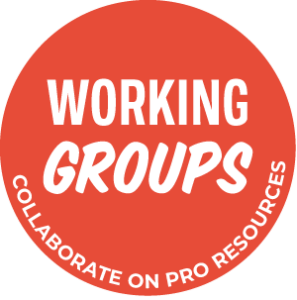 Working Groups are made up of industry pros tasked with creating tools and solutions to solve long standing industry problems. These groups are designed to support HASS Partner Organizations in the implementation of HASS.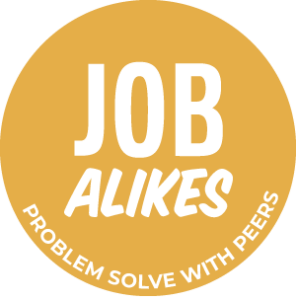 Job-Alikes are made up of peers in similar roles as you, working in organizations around the world, coming together to collaborate and learn how to change the system of animal sheltering in their communities.

Join the conversation in Maddie's® Pet Forum
Maddie's® Pet Forum is a free forum for Animal Welfare professionals to connect and continue conversations around current issues in animal welfare.
Attend our events for animal welfare professionals
Our events are designed to keep you connected to your peers and learning all week long! Monday and Friday virtual calls will inspire you. Hear from industry experts and get your questions answered in our interactive webinars.
Contact Us to Get Started