HASS Pilot Shelter Updates
LifeLine Animal Project (Rebecca Guinn) is increasing the awareness of their new Safety Net Fostering program. Animal Service Officers along with Pets for Life Outreach Coordinators are now armed with flyers to distribute as they meet people in the community. The new Behavior Teams are training both volunteers and staff on how to be behavior case workers; this strategy has allowed them to focus on intake-to-placement protocols to help send high-risk dogs quickly into foster or forever homes. Compared to this same time last year, they have reduced behavioral euthanasias by almost 56%! At the end of March, Lifeline launched their new website with enhanced content around pet care, lost pets, found pets and other community-first initiatives at LifeLineAnimal.org.
Dallas Animal Services (MeLissa Webber) launched a new website with a focus on key HASS concepts. When Texas was faced with Winter Storm Uri in February, DAS saw a 922% increase in calls related directly to the extreme cold. DAS Officers worked around-the-clock to respond to the huge increase in service requests from the community, most of which were welfare checks on pets spotted outdoors. The DAS shelter and medical teams continued working at the shelter through the storm to provide enrichment, surgeries, and medical care to pets. Throughout March, DAS participated in the Maddie's Fund "No Place Like Home Challenge" and put a greater emphasis on getting lost pets home through grassroots marketing initiatives and social media.
See updates from the rest of our pilot shelters.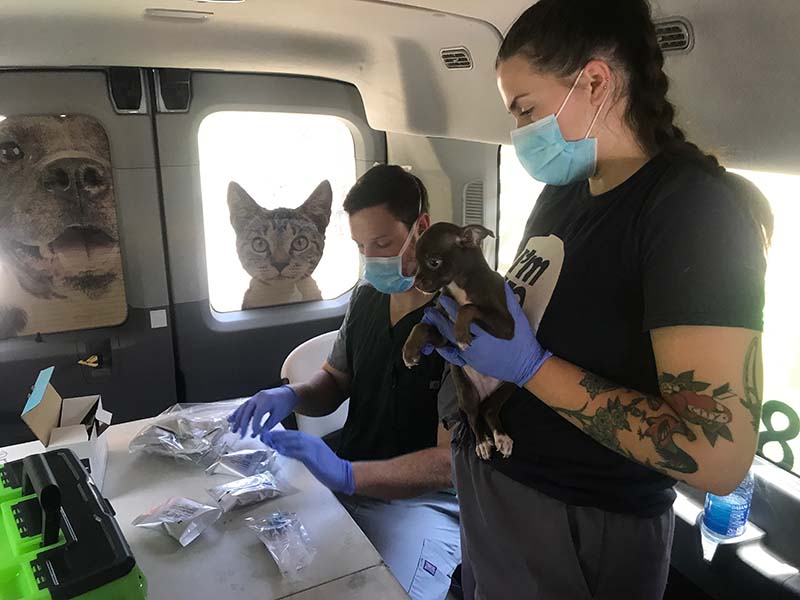 The HASS Project has over 725 participants in our 34 working groups. Here is some of the data we collected from our recent survey: 
Over 57% of working group members have been with the project for 7-12 months 
81% of working group members joined the HASS movement to be a part of this impactful project.  And, 77% joined to learn from shelters and leaders across the country. 
Over 90% of working group members have found their participation valuable to their work.
Collaboration is key!  The most enjoyable aspect (over 70%) of working group members' experience has been creating tools, best practices and information that will be used at shelters throughout the world.
What we learned from the survey and intake data provided by pilot shelters:
When surveyed, 80% of our pilot shelters believed that their donors were in favor of financially supporting keeping families together programming at their organization.
Since implementing HASS, 54% of pilot shelters are repurposing dog housing space  and over 38%  percent are repurposing cat housing for more innovative uses. 
The Tier 1 organizations serve a total human population of over 22 million people.
Educational Opportunities