Managing Executive Committee
Diversity, Equity, & Inclusion Advisory Committee
We're committing to justice, diversity, equity, and inclusion in the HASS project. Feedback from our early DEI efforts has inspired a relaunch and revision of our plans. Stay tuned for our forthcoming work in this area.
If you have any questions, please reach out to hass-inquiries@americanpetsalive.org.
HASS International Ambassadors
Executive Leadership, Staff, and DEI Advisory Committee: Aaron Caldwell, Bobby Mann, Clare Callison, Diaz Dixon, Dr. Ellen Jefferson, Faith Wright, Geraldine D'Silva, Gina Knepp, Jamie Case, Jordana Moerbe, Kasey Spain, Katie Jarl, Kristen Hassen, and Rory Adams.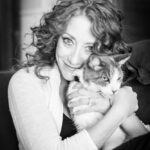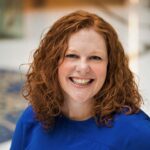 Philanthropy – Fundraising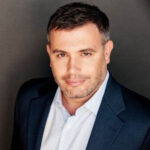 Government Budgeting, Legal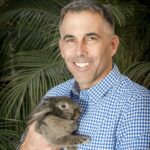 Philanthropy – Fundraising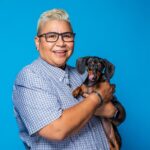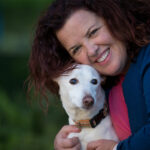 Sheila Segurson, DVM, DACVB