Managing Executive Committee
Diversity, Equity, & Inclusion Advisory Committee
We're committing to justice, diversity, equity, and inclusion in the HASS project. Feedback from our early DEI efforts has inspired a relaunch and revision of our plans. Stay tuned for our forthcoming work in this area.
If you have any questions, please reach out to hass-inquiries@americanpetsalive.org.
HASS International Ambassadors
Executive Leadership, Staff, and DEI Advisory Committee: Clare Callison, Diaz Dixon, Dr. Ellen Jefferson, Gina Knepp, Kasey Spain, and Katie Jarl.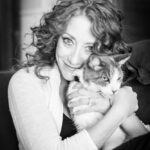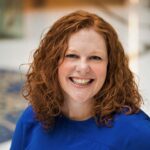 Philanthropy – Fundraising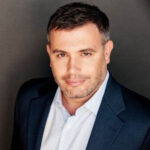 Government Budgeting, Legal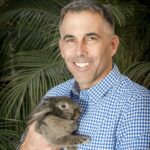 Philanthropy – Fundraising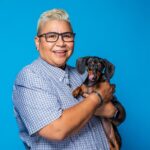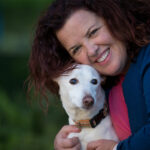 Sheila Segurson, DVM, DACVB