The world has officially changed. And with it, animal welfare professionals have taken this opportunity to rethink everything we do.
NOW is the time to go all-in on supporting pet owners and caretakers. NOW is the time to slow (I dare say, stop) the unnecessary flow of loved and cared-for animals coming into our shelters.
It won't be us doing this on our own. We will be both supporting and getting the support of our community, too.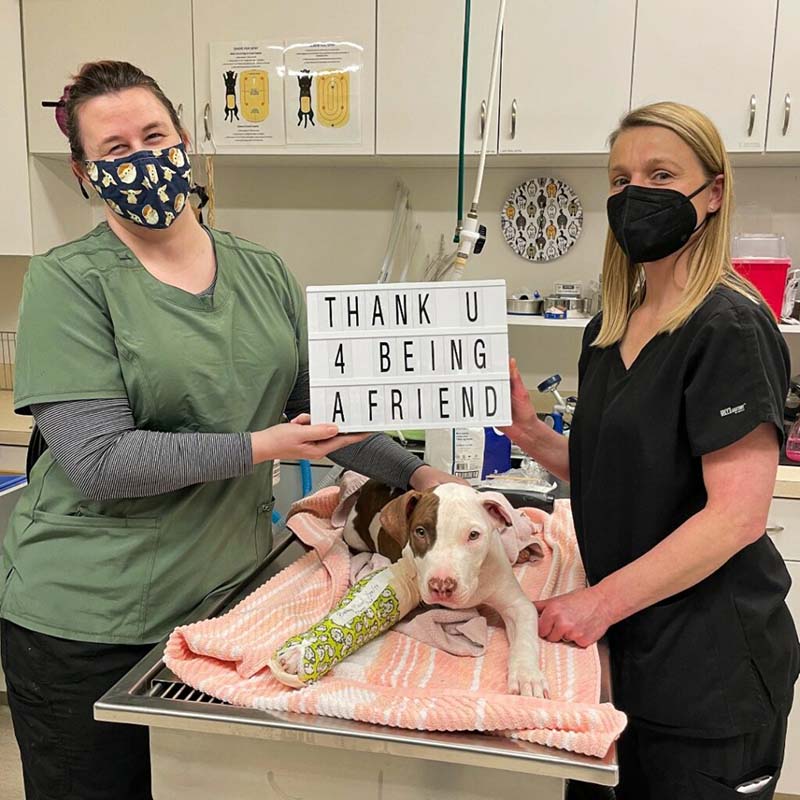 Here are three reasons to provide people access to information and the resources to maintain their family unit, so we can make these critical, fundamental changes together. We call this presentation of information, designed to be easy to find, understand, and navigate, "ecosystem mapping":
1. People need help.
At some point in your life, you probably needed help with an animal in your care. Help can look different for different people. Some people may need to know where an emergency veterinarian is located and some may need temporary boarding while they are receiving medical treatment or leaving a domestic violence situation.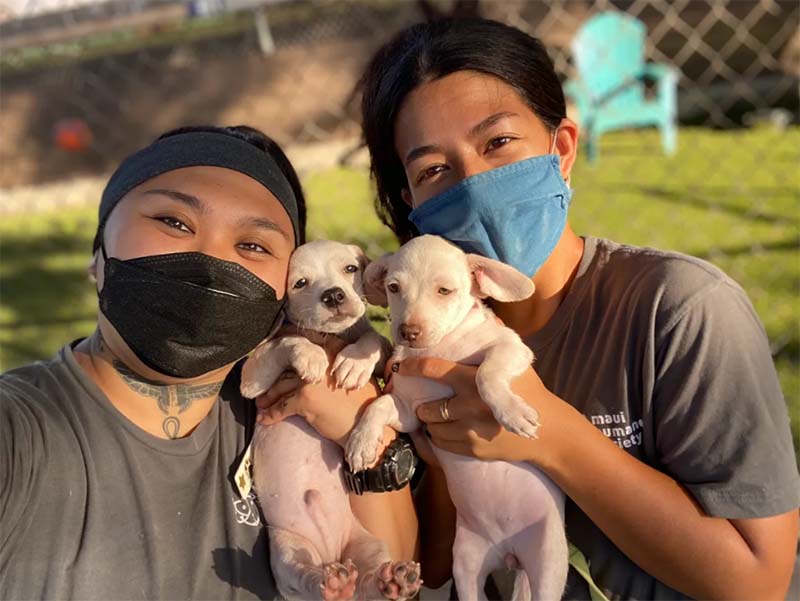 2. Navigating pet support can be challenging in most communities.
Resources can be listed online in many places or not at all. This drives call volume up at local shelters that are already taxed for time, space, and manpower. It also supports the narrative that if you need something pet related, the shelter is the answer. Lost a pet? Call the shelter. Found a pet? Call the shelter. Need to rehome your pet? Call the shelter. Don't know what to do because you are going through a crisis? Call the shelter.

3. By putting solutions back into the hands of the community, we extend the shelter beyond its physical walls.
We build a community that can navigate crises and general life with pets more seamlessly and without the assistance of the shelter. We give pet owners and caretakers the resources they need to keep their family intact. And, we allow the shelter to help the pets that truly need help.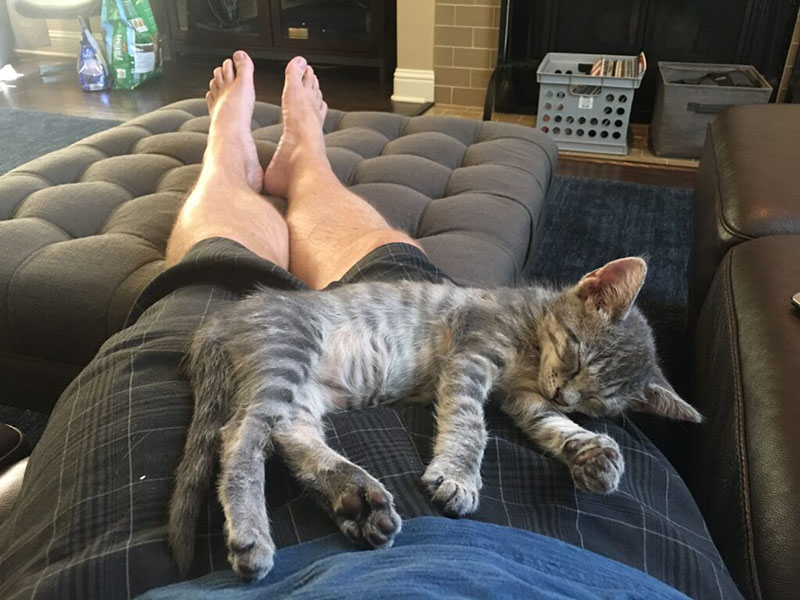 In order to achieve this holistically supportive community, we have to centralize all resources so anyone who needs them can find them quickly and easily.
This includes shelter professionals, who need to see the resource gaps that exist in our communities so we can fill the gaps ourselves OR build partnerships to fill them.
If a community's ideal human animal support system is complete, animals should ONLY be entering the shelter as a last resort.
The good news is that resources exist to help you map your community! The Ecosystem Mapping Toolkit walks you through outlining your community's resources. The toolkit also links to the HSUS Pets For Life Community Outreach Toolkit that provides step by step instructions to create your map.