Want to Help Keep People and Pets Together?
About a third of pets entering shelters are surrendered by their families, many because of crisis situations. In order to keep pets with their human families and out of full animal shelters, individuals need to lead change. We all must embrace a collective responsibility to help homeless animals. The key to protecting pets is you. 
Here are four simple ways you can get involved.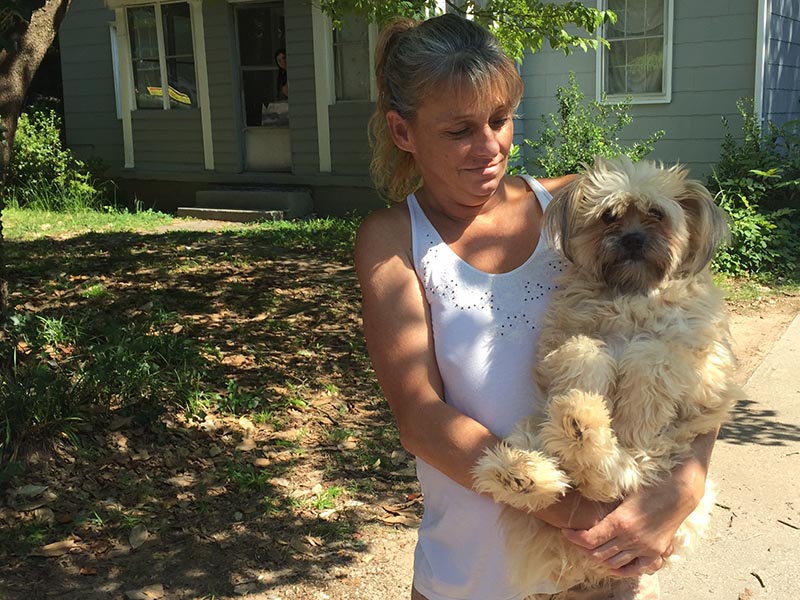 1. Foster a pet for a person in crisis.
People facing eviction or other life crises don't want to give up their pets but often have no place for them to go. Sometimes a pet just needs a  temporary place to stay until their owners have new housing or get back on their feet. Your local animal shelter may have (or know of) an existing safety net fostering program you can volunteer with. If not, you can start one and be the connection between pet owners in need and potential foster caregivers.
2. Don't take friendly, healthy strays to the shelter.
Find a lost pet? Despite what you may have been taught, it's better not to take them right to the shelter—rather, hold onto them for 48 hours. This vastly increases the likelihood of a family reunion and leaves space for pets who truly have no place else to go.
A 2019 study of San Antonio loose dogs found that a whopping 95 to 96% of stray dogs went home every night. And a 2020 study out of Dallas, found nearly half of the stray dogs were a mere 400 feet from home, and almost all were within a mile of their houses.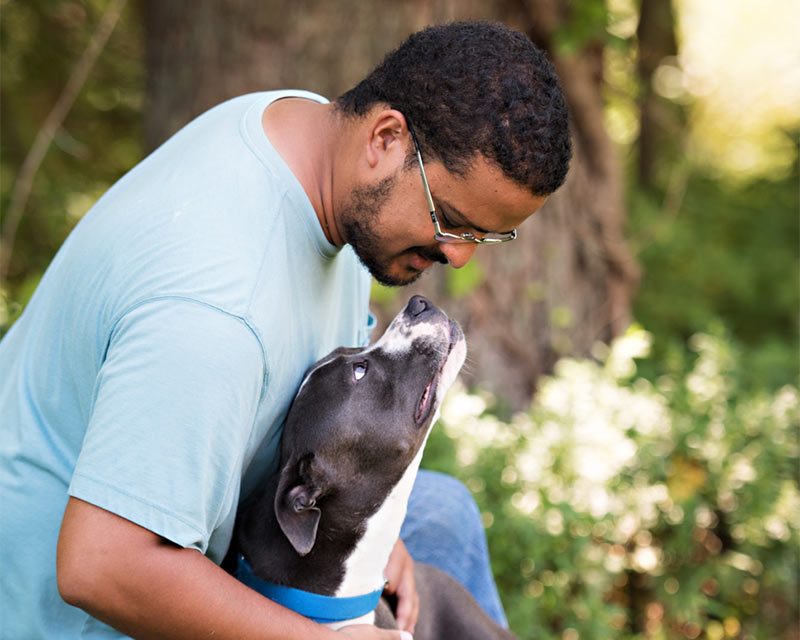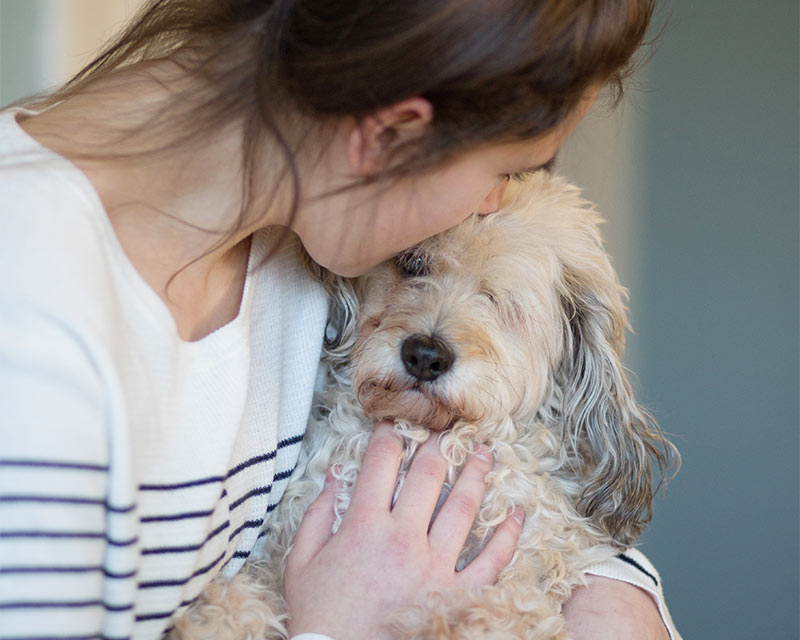 3. If you need to rehome your pet, try to do it yourself. ​
Thanks to advances in technology platforms, it's now fast and simple to rehome a pet privately instead of surrendering them to the shelter.
Approximately 36% of animals entering animal shelters come in under the intake type called "owner surrender."  Many pet owners would rehome their pets directly to another family, but are unaware of the resources and tools available to help them do so safely and successfully. 
Moving a pet into a new home without entering the shelter system is more humane for them, and for the animals who need that kennel space. Being able to stay connected to the adoptive owner gives previous owners peace of mind, too.
4. Start or join a pet mutual aid group.
Mutual aid is when people get together to meet each other's basic needs. Animal mutual aid is when people help each other with pet-related challenges, like pet food donations, or help with veterinary bills that could otherwise lead to the pet being given up to a shelter.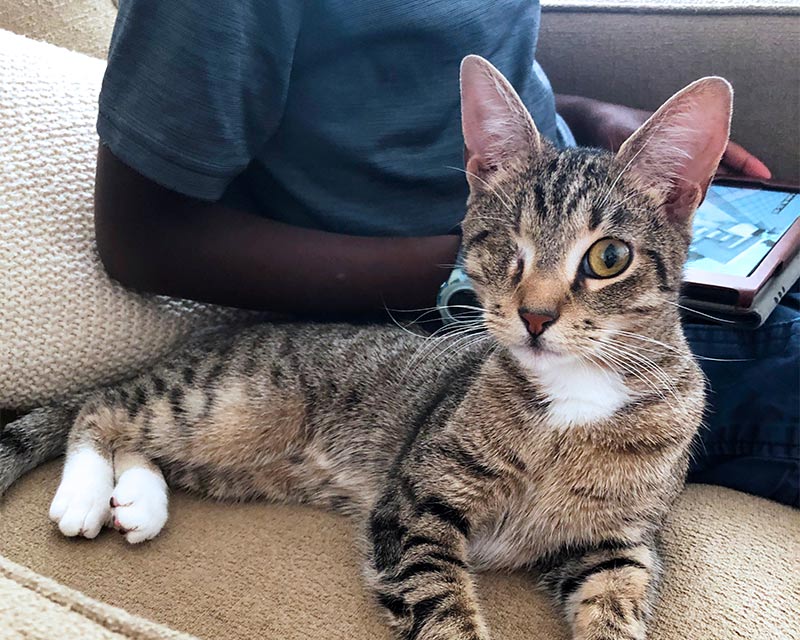 Adopt, Foster, Volunteer, Donate, and Advocate
Share social media posts and news releases from your favorite animal adoption agency. Tell local government officials you want your local shelter to have resources to keep pets in their homes, and to embrace community-centered animal sheltering. Get involved in your local government or government-funded animal shelter and encourage them to join the Human Animal Support Services project. 
Why do we need you involved in helping animals? Read these blogs!
Housing insecurity and economic injustice have always been root causes of animal homelessness. Advocating for people also helps pets.
Steal This Idea: Times are hard, and people are struggling to care for the pets they love. Providing food and supplies could be the
What does a humane community look like, in and out of the animal shelters? Listen and find out!
We don't want you going into kitten season alone! Here are the tools you need to keep you informed, prepared, and successful this spring.
You're probably already doing case management. Use this blog to order these activities into a well-oiled system that is meaningful, effective, and helps solve
Lessons from the HASS 48 Hour Program, and how shelters can help more lost pets get home.
In this installment of People, Pets, and Purpose, host Diaz Dixon speaks with the amazing, inspiring Leanna Taylor, CEO of The Arizona Pet Project
You don't need us telling you 2022 was a rough year. Here's what the newest Shelter Animals Count data says, and here are the
Jordana Moerbe is part of an expert HASS team that will work with any shelter to help solve any problem. And it won't cost
H is for Human. It's time the intersection of human struggles, human services, and animal services is front and center.
Welcome to HASS's brand new interview series, in which Diaz Dixon speaks with leaders in and out of animal welfare about building connections, and
It's a brand new year—and a brand new opportunity to use the *gigantic* trove of tools and resources we've got for you to help
Contact Us to Get Involved