"Case management" for pets housed in your shelter may sound new—but don't worry, your organization is already doing it! Strengthened awareness helps you practice this care model more skillfully.
What is it? Case management is the umbrella term for work done to recognize and serve individual pets in institutional settings, meet their unique needs, and match them with good homes.
When you take a shelter dog on a walk, snap a flattering photo of them, or craft their online biography, you fulfill responsibilities as that dog's "caseworker."
Case management is invisible labor in many animal welfare setups, but that's a disadvantage to people and pets. There's a BIG opportunity to connect these different activities and make one well-oiled system.
Reframing singular actions in the shelter as case management duties gives tasks and teams a sense of togetherness and continuity. This is important because streamlined case management may solve the industry's biggest pain point right now: crowded halls.
Similar to the human services model, an animal services model of case management can fulfill these four key functions: bonding, remembering, planning, and advancing.
Bonding
Bonding encourages and honors the special relationships formed between people and shelter pets. It facilitates secure attachments with animals in shelters, and it also builds a pet's history by valuing and deciphering the everyday experiences they have with people. People then use lessons learned about them to make decisions, from an individual pet perspective, fast.
Example use: Have kennel technicians care for the same group of dogs each shift for one or two weeks. Or, each day, ask an office assistant to select any pet who is on-site and spend 15 minutes with them, one-on-one.
Activities personalized to certain pets in the shelter, mimicking what foster caregivers do for their foster pets in the home, achieve similar results: Quality connections that endear pets to human champions. Check out this blog on how "virtual fostering" can help your shelter's pets.
Through bonding, staff will naturally get to know individual pets better, and that depth of understanding can be used later, for a different purpose. We'll cover more of this in the next section.
You may already be doing:
Office dogs/cats
Matching dogs with certain trained handlers
Encouraging handlers to act as matchmakers/adoption counselors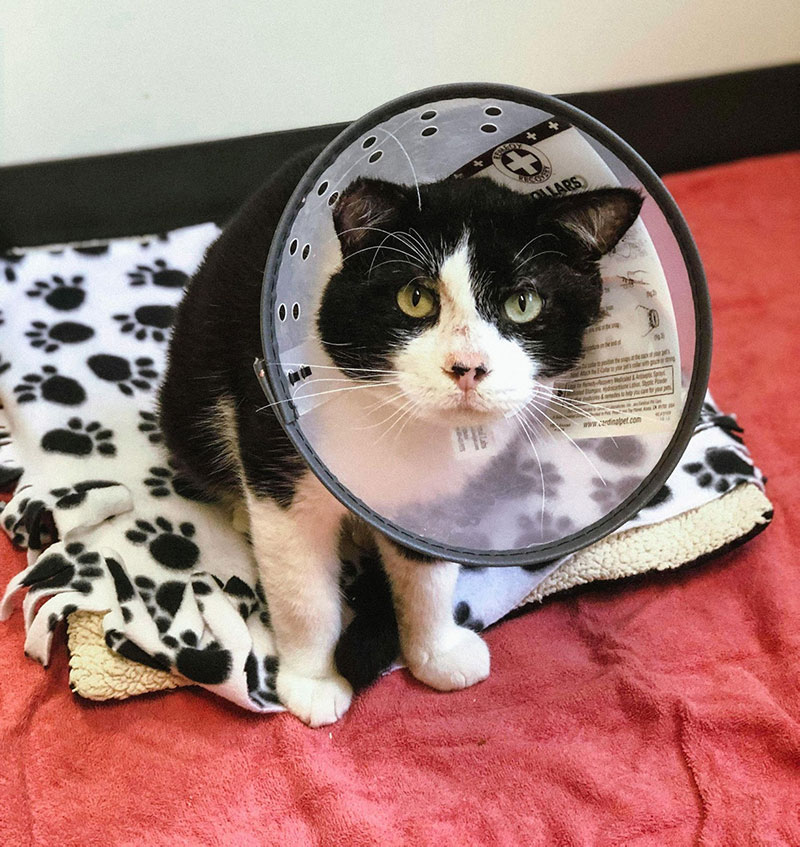 Remembering
Remembering in case management builds a collective memory within the human team, which every staff member and volunteer can easily tap into. It preserves information that helps the organization paint colorful pictures of individual pets and tell their unique stories, which inspire people on the outside to take the next step toward foster, rescue, or adoption. Wholesome storytelling creates strong emotional connections.
Example use: Solicit individual pet information through a quick and easy online form that feeds into a digital memory bank. Stick QR codes linking to the form all across your campus, for staff and volunteers to fill out.
Curious about how to create and use QR codes at your shelter? We've got a blog on that, too!
Make the form report-friendly so that a customer can walk in, ask you to introduce them to your favorite "outgoing" and "cuddly" medium-sized dogs, and receive a list of 10 from that digital memory bank tool.
Using case management data proactively cuts out the mental and emotional labor around sorting through 100 or 200 random dogs and offers the customer—and your shelter pets—a more advantageous starting point.
You may already be doing:
Behavior notes in software
Kennel cards listing positive personality traits
Facebook groups where volunteers share their experiences with pets
Planning
Planning in case management maps sample processes for shelter pets from admission (intake date) to discharge (live outcome), developing and coordinating the various steps of a good, healthy shelter experience. Planning creates structured flowcharts and builds pet resiliency to challenges associated with shelter stays.
Example use: Develop care pathways to fast track certain pet populations and identify subgroups of pets who need more help getting positive attention. This could take the form of standard marketing campaigns or plea protocols for ringworm kittens and/or shy dogs.
Targeted planning approaches protect vulnerable pets from becoming invisible within the system.
Check out the HASS Intake to Placement toolkit for more on identifying outcome pathways.
You may already be doing:
Preventive care upon intake (like vaccines, flea treatment, and dewormer)
Featuring the pet on social media on their date of intake, to boost reunification chances and speed up other placements
Protocols addressing medical and behavioral care routines for special populations
Advancing
Advancing in case management prioritizes pets moving forward through the shelter care system, progressing as quickly as possible to positive live outcomes.
Example use: Assign teammates to oversee checkpoints for pets who reach 30, 60, and 90 days at your shelter. These checkpoints may enforce more attention toward training, marketing, or enrichment centered on boosting foster, adoption, or rescue chances.
Time-triggered interventions prevent pets from getting stuck in the same place.
You may already be doing:
Strategic "Pets of the Week"
Long-stay pet features on city billboards and in publications
Spa days at the groomer, with cute before and after photos showing the transformation and using that transformation as a tool to fast-track the pet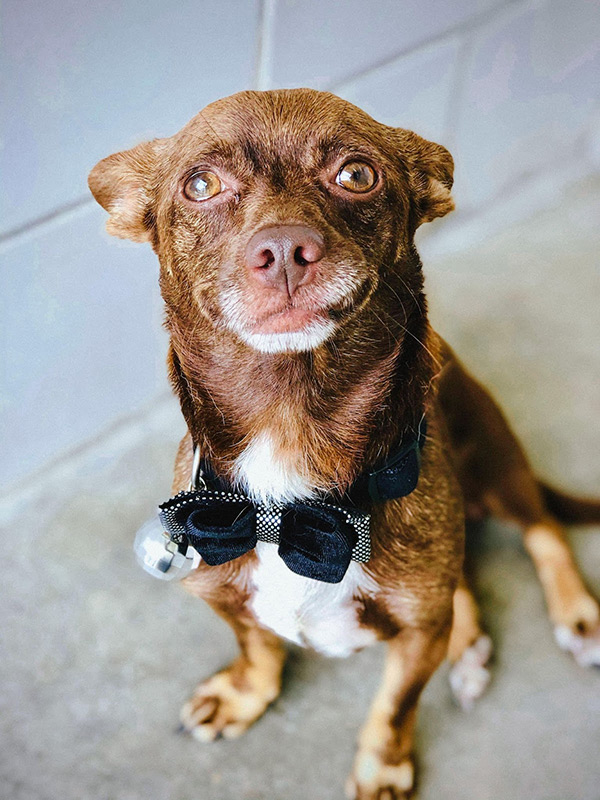 Case management unites effort along with hearts and minds. As you work to practice the four functions deliberately, you will find that your shelter's management of its pet population becomes easier, more clear, and more rewarding. 
Time and energy are precious commodities in shelter environments, so the more efficient, the better!
Case management is the under-utilized superpower many animal shelters are harboring inside. What are YOUR latest and greatest uses of it?
Mara Hartsell serves as a Shelter Support Advisor with American Pets Alive! and the Human Animal Support Services project. She is part of the shelter support team that works with shelters in Texas and across the country to solve problems and streamline procedures.
Do you have an idea for a blog? We want to hear about it! Reach out at marketing@americanpetsalive.org.