Seventy percent of the families in your community have pets, and those pets are family. By putting in place the programs, resources, and services that help those pets stay with their families through hard times, you are building a stronger and safer community.
But this support only works if people know about it. That's where this year's worth of communications kits, and a model content calendar, come in.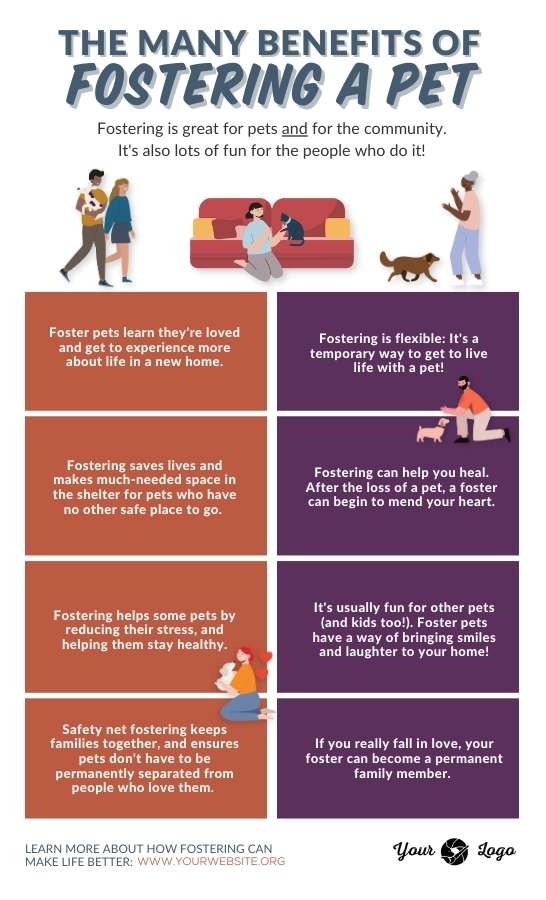 A year ago, Human Animal Support Services and HeARTs Speak joined up to create a series of communications kits to help you talk to your community about the critical ways that you are supporting people and pets, and how anyone can get involved.
The kits cover Fostering, Volunteer Integration, Cats and Kittens, Space Crisis, Supported Self-Rehoming, Big Dogs, and more. There are 12 kits in all—find all of them here.
Each kit contains an introduction to the topic, fully customizable graphics, media pitches, talking points, sample social media posts, a "dive deeper" section with further reading, messaging tips, and much, much more.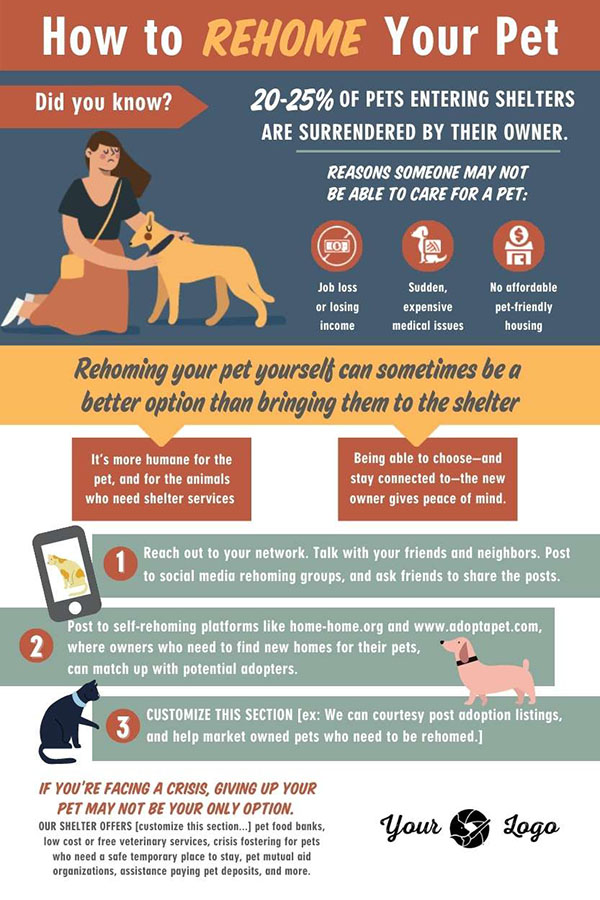 The kits are completely free to use and can be easily tailored to your organization's and community's needs.
In addition, we've put together a calendar of community-focused programming and ideas, designed to complement your existing calendar of adoption events and other marketing plans.
That's this month's kit, which you can find here.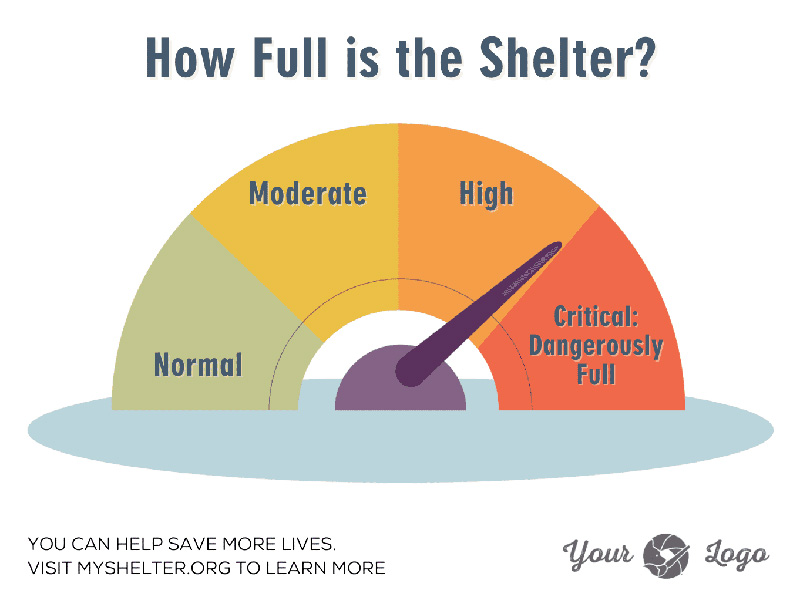 On top of that—yes this is a very big project!—in this month's kit you'll find storytelling ideas, thoughts about audience-building and targeted communications, information on using and talking about pets.findhelp.com, and, again, a whole lot more.
Keeping people and pets together is urgently needed work. We hope these kits will make that work just a little easier, and lead to more pets at home where they belong.